Had a few dreams last night. Freshest one found me lighting fire crackers on the sidewalk by my house. I get a little freaked out when I see thus bright red light, thinking I started a fire, but after frantically trying to find that fire to put it out, I realize it's just an especially vibrant sunrise.
This begs the question, why was I lighting fire crackers before dawn?
What's that line in The Lord Of The Rings about a red dawn? Blood has been spilt this night? I don't think my subconscious was working on that level.
The actual sunrise was not so vibrant.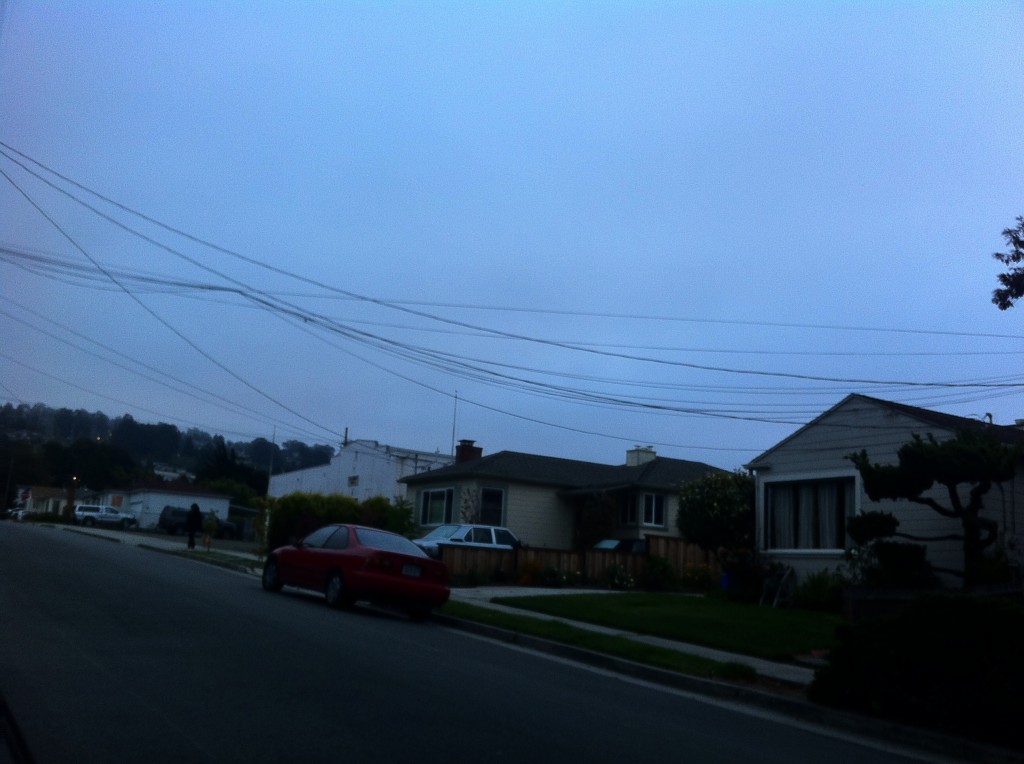 Interestingly, the sleep report suggests I finally got a good night sleep: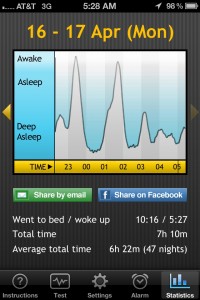 See those valleys? I never get those! It's cool. I wonder if it has anything to do with me sleeping the opposite direction on my bed. Maybe I've been getting up on the wrong side this whole time. I suppose I'll find out tonight.