Hello folks! It's been another week.
I think, in general, I could be worse.
Today we went to Napa for some wine tastings.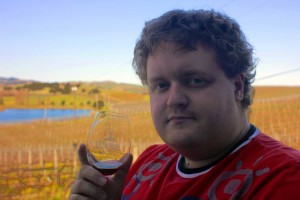 Here's a radio show just made today, in progress. I gotta record the announces and stuff, but if you don't need that and don't want to hear my voice, it's up there right now! Head on over to http://i.mixcloud.com/CBJeT0 to listen, or just stay here 'cause it's embedded below.should have a video for you tomorrow. Nothing too special, it's just been too long since I've uploaded a video. Until then!