EdSoft Films was a little light on any films in the past year or so. In fact, last summer, the video we were working on didn't even get finished. That never really sat right with me, and I returned to form for this year's 19th annual worldOne festival here in El Cerrito.
I hope you enjoy that video. It's actually pretty good.
Special thanks go to Connie Chin for helping out with the titles and graphics. Which I guess technically makes this a Co-Ed Production…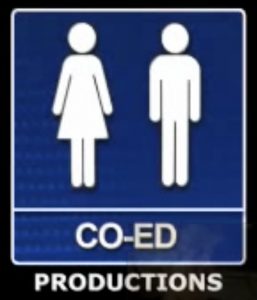 At any rate, the festival is rapidly approaching. I'll once again be going light this year, as I don't think there will be many folks able to help me. However, I intend to get some cool new perspectives this year. Need to get some good footage, after all, as 2018 is the 20th annual worldOne festival. Gotta do something special for that. Which might mean there will be some more EdSoft Films in the coming year.