I am ready to close this window and just take a nap…
BUT NO.
Must keep at it.
So, as I expected, the first day of work was, well, work. Everybody was really nice, but it's gonna be tough to sit through this every day. It's harder because I like to know what I'm doing, but I haven't been trained yet, and I don't think I will be trained for some time yet. Enough about that, for now though. It just depresses me.
I got this in an email last night, just as I was trying to go to sleep.
WEST EDGE OPERA PRESENTS A NEW ENGLISH ADAPTATION OF MOZART'S MAGIC FLUTE
IN JAPANESE MANGA STYLE
What.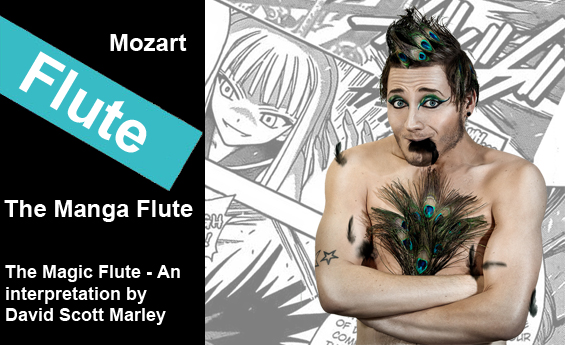 I really don't know what to make of this. Corey sounded very impressed by the BWEO, and even invited them to sing at last year's festival…but that just looks terrible. Maybe I will give them the benefit of the doubt and go anyway.
Does anyone else feel like giving this one a chance?